What is your connection to Makers Gallery?

My wife Stephanie owns and runs Makers Gallery. One of the aims she had when setting the galley up was to ensure that there were good photographs of the work in the exhibitions to promote both the work and the gallery on the web and on social media. My job is to photograph each item in an exhibition, then generate printed catalogues, plus images, to go on the website and for Stephanie to use on the gallery's Facebook  page. I also created and run the website.
What are you most proud of about the website?
The fact that I was able to create it at all! I had nil experience creating websites before doing Makers Gallery. We initially looked into getting it developed by a third party, but I knew it would require regular and frequent updating and I felt that if we didn't understand how it worked, we would be forever paying someone else to upload content to keep the site up-to-date. I'd heard about WordPress and fortunately there's a myriad of videos on Youtube that will walk you through every step of creating a website from beginning to end. I watched one, followed the steps and then started adapting the techniques to get what we wanted for Makers Gallery.
What's something you're still learning?
Heaps! There are so many things you can do with web design, plus the tools available and even trends in design layout are always changing. It's a set of constantly moving goalposts and I've barely scratched the surface.
On the photography side, almost every shoot is different. The variety of styles, materials and sheer physical size of work in the field of ceramics never ceases to amaze me, and your technique has to adapt to present the work in its best light (pun intended).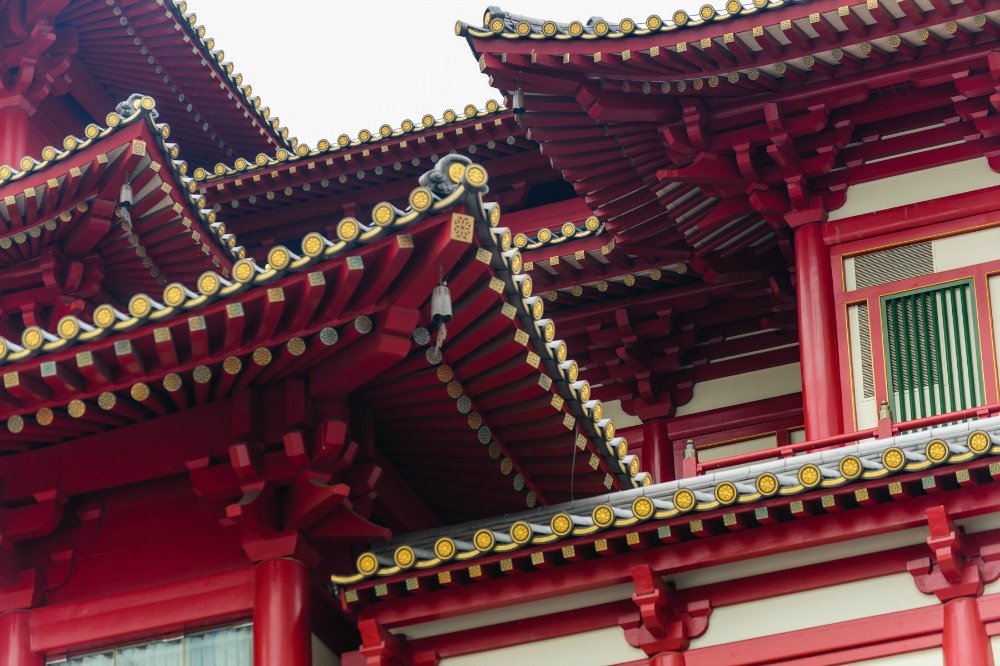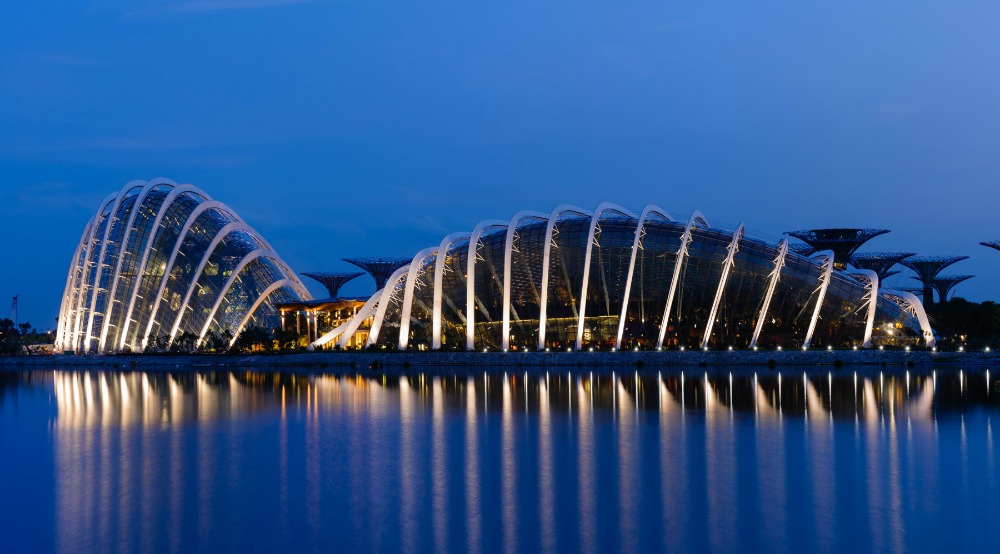 When did you first start doing photography? What inspired you to start?
I came to photography later in life when I saw a couple of photographs of Antelope Canyon in the US. It's one of the most photographed locations on earth, but these particular images had such presence and vibrancy in the colour and composition of the image. Those photos started me looking at other photographers in all sorts of genres – architecture, street photography, still life, travel, documentary. Photographers like Peter Lik, Ken Duncan, Joe McNally, Vivian Maier, Robert Doisneau, Yann Arthus-Bertrand, Michael Fatali. I felt that I wanted to learn to take photographs like that and my wife asked the simple question "Why don't you?". It has gone from there.
What is your process for photographing work in the gallery?
I have a portable studio setup, so it's usually rigging the backdrop on its stand in the gallery space a few days before the exhibition is set up (if the artist delivers it that early – not guaranteed). Each individual piece is then photographed, shifting up to three flash units around the work at different angles to display the piece at its best. The flashes are remotely controlled from a master unit on the camera so I can adjust the power of each unit individually, without having to physically run over to each one – saves a lot of time.
One of the huge advantages of shooting digitally, of course, is that you can immediately review the image and make any adjustments you need to get the look you want on the spot. Once that's done, the images need to be post-processed. I use Adobe Photoshop Lightroom where the photos are not only optimised, but assigned catalogue numbers and prices.  Entering all this data takes a lot of time, but it then lets me generate output for print and web media in a variety of formats quite quickly.
To view more of Tony's work, visit anthonywebdale.com.