An exhibition by Steve Williams and Jann Kesby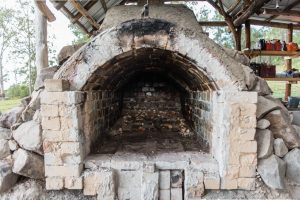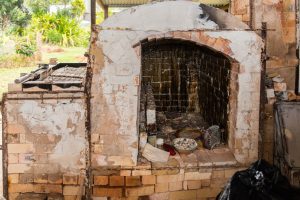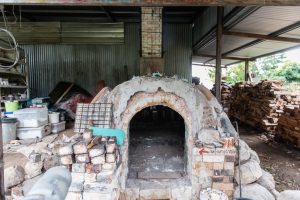 Both Jann Kesby and Steve Williams will be attending the opening event with a speech by Grant Hodges.
Any work not sold at the opening will be available from MAKERS GALLERY and the online store from the 10th of June.
Any enquiries can be directed to Stephanie Outridge Field on 0417 886 185
Entry to Impress Printmakers Studio and Gallery is via the Kedron Park Hotel car park, entry off Lutwych Road.