If you've been looking to do something a little different, why not try your hand at ceramics? Spending an evening smoothing out air bubbles in a lump of clay is surprisingly therapeutic, especially with a hot cup of tea to drink at hand. Working with clay is not only relaxing, but it's also exciting and messy. It takes you back to making mud pies and Play Dough as a kid.
If you're interested in attending a clay workshop, it's best to book into an evening class. Why? Because working with clay is the perfect way to unwind after a stressful day at work.
Attending a clay workshop has many benefits. Below are a few examples.
Meeting New People
Attending a clay workshop is a great way to meet like-minded people. While for some of the time you'll need to focus on listening to the workshop facilitators, you'll certainly get the opportunity to chat with other people in your class. Workshops are wonderful places to bond, as they are undertaken in creative, comfortable and supportive environments.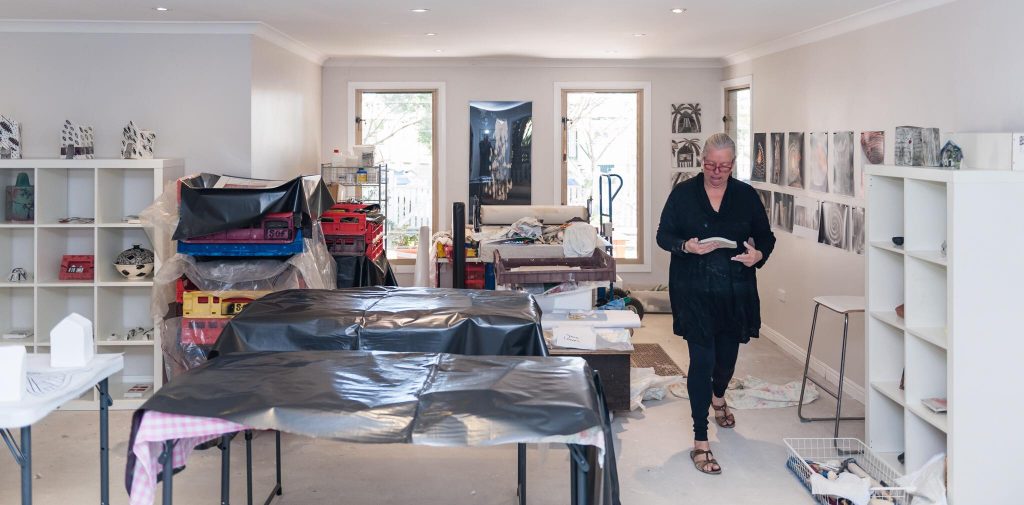 Building Confidence
There's nothing better than the sense of achievement you feel after you've created something beautiful. Jill Cuthbertson, who is part of a team that facilitates clay classes in Brisbane, believes beginners can create whatever they want—it's all about building on strengths and developing confidence. If you're struggling initially, or find that you're not enjoying working with clay as much as you thought you would, there's always ways to get around that. An experienced facilitator will identify where your strengths lie, show you techniques that suit your area of interest and will help you build on skills until you're 100% confident in what you're doing.
Making Beautiful Pieces
Making your own kitchenware is far more rewarding than going out and buying mass-produced products. There is a real warm and fuzzy feeling that comes with living in a space surrounded by special things—things you have created to reflect your interests and experiences. At some workshops, such as the open workshop sessions at Makers Gallery, you are encouraged to bring your own ideas, and photos of work you admire. You will then be equipped with the skills required to make whatever you wish. Another great thing about enrolling in a workshop is you won't have to worry about sourcing your own equipment: facilities and firing support will be provided. Through a workshop, you can take your idea from the planning stages right through to the finished product without running into big expenses or problems along the way.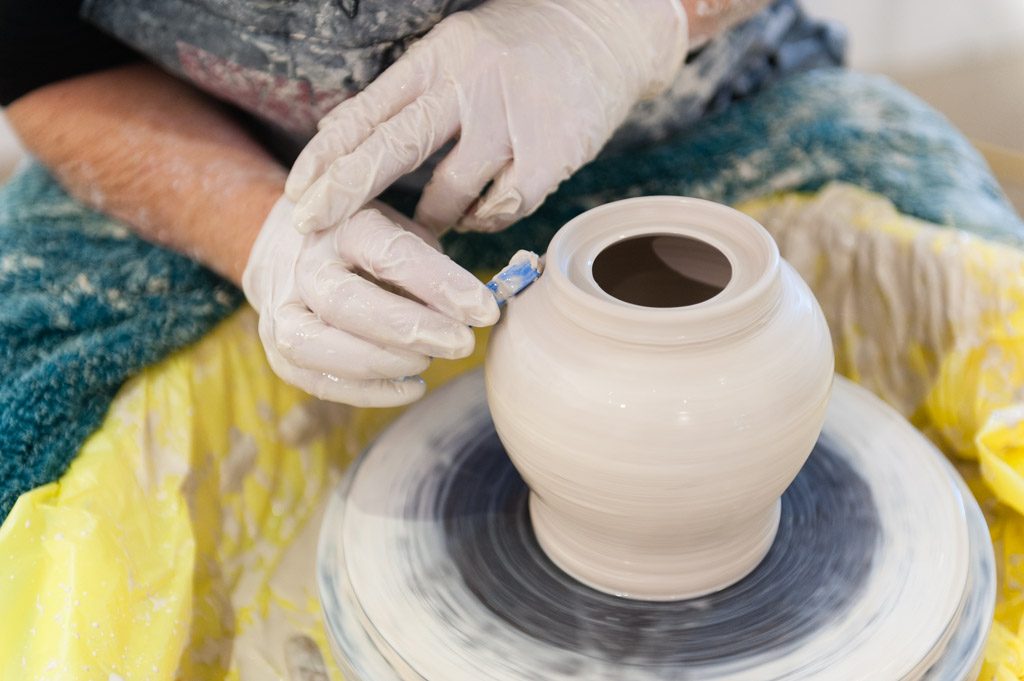 Personalised Gifts
Many people enrol in clay workshops so they can make personalised gifts for their family, friends and co-workers. Some even choose to get their friends together to make tableware for an upcoming wedding. If you're not too keen on attending a clay workshop yourself, a voucher for a class can be equally as great a gift for a loved one.
Whether you're looking to make beautiful gifts for others, want to build confidence and meaningful connections, or simply want to try something new, you won't regret enrolling in a clay workshop. Who knows…you may fall in love with clay and continue to work with it in your own time. Once you're equipped with the basic skills, the sky's the limit!
Keen to get started? Book into a class on the Clay Classes Brisbane website.
Or, like Clay Classes Brisbane on Facebook for updates about upcoming classes.